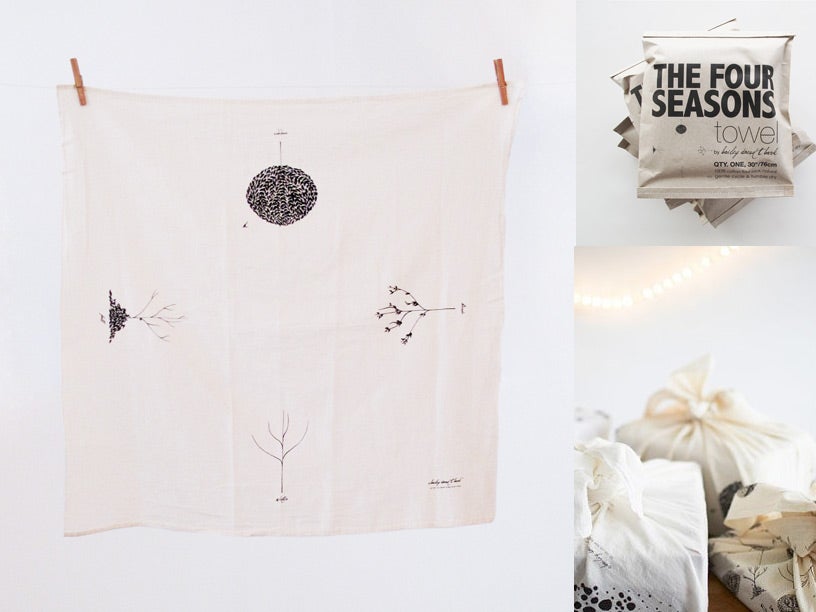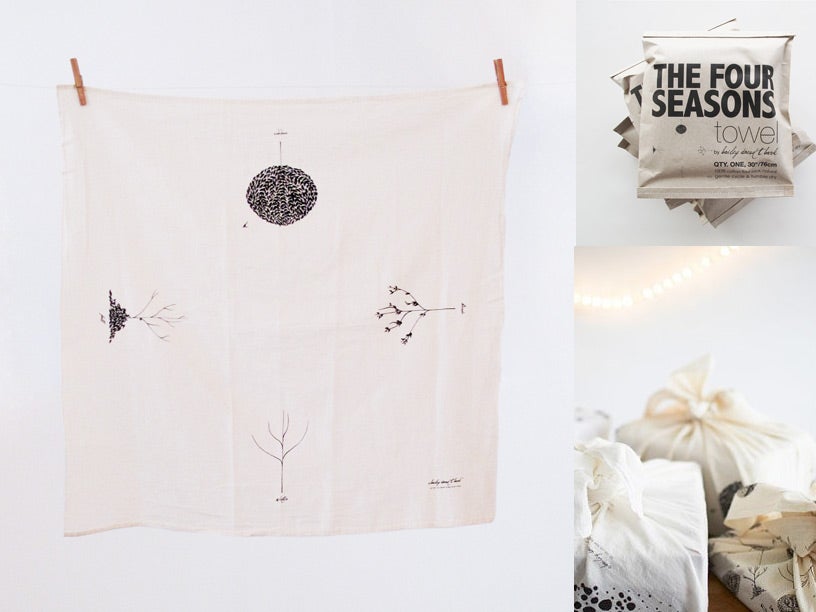 Seasons Towel
$30.00
All four seasons trees in one towel. Four way fold
30 inch square.
Designed in Brooklyn, NY. Made in India, practicing Fair Trade.
A partnership made possible by Aid to Artisans.
100% of the proceeds* will be donated to Save the Children / http://www.savethechildren.org
*Minus shipping and payment processing fees.